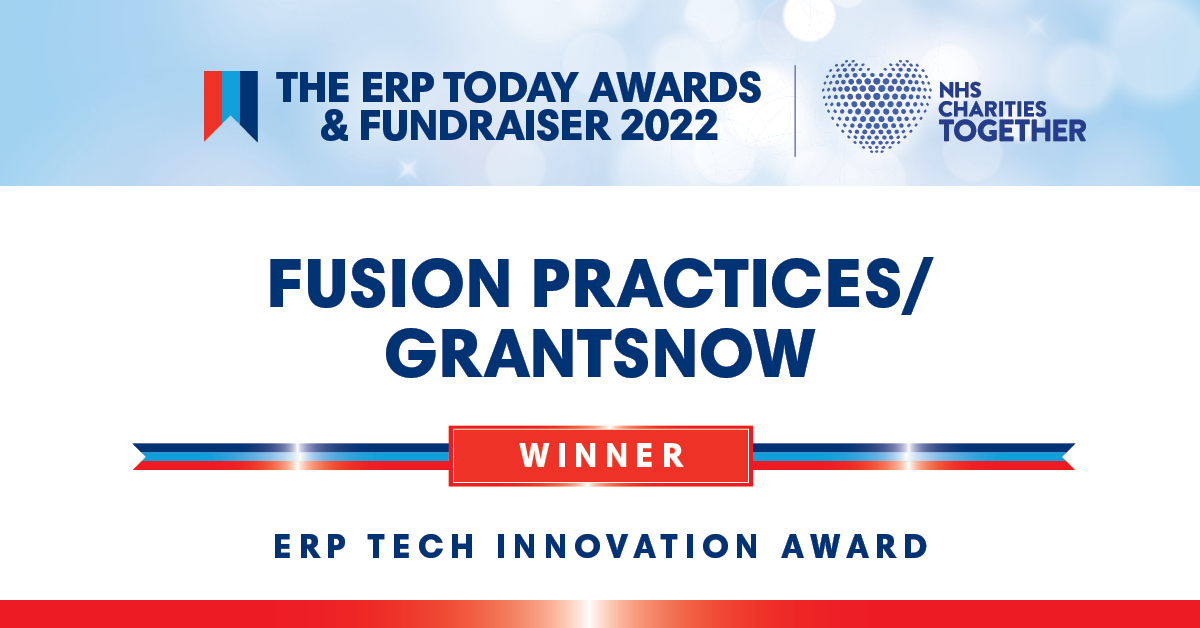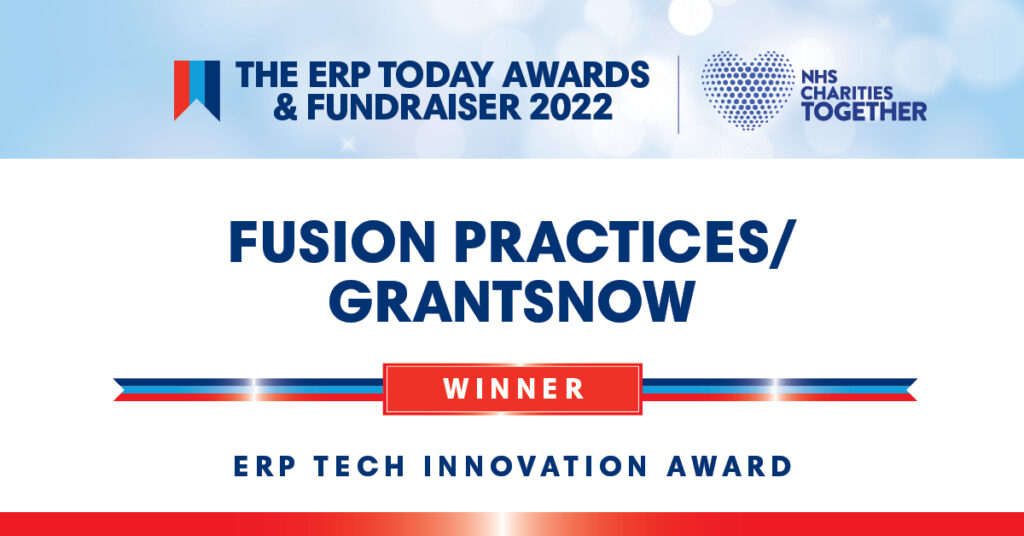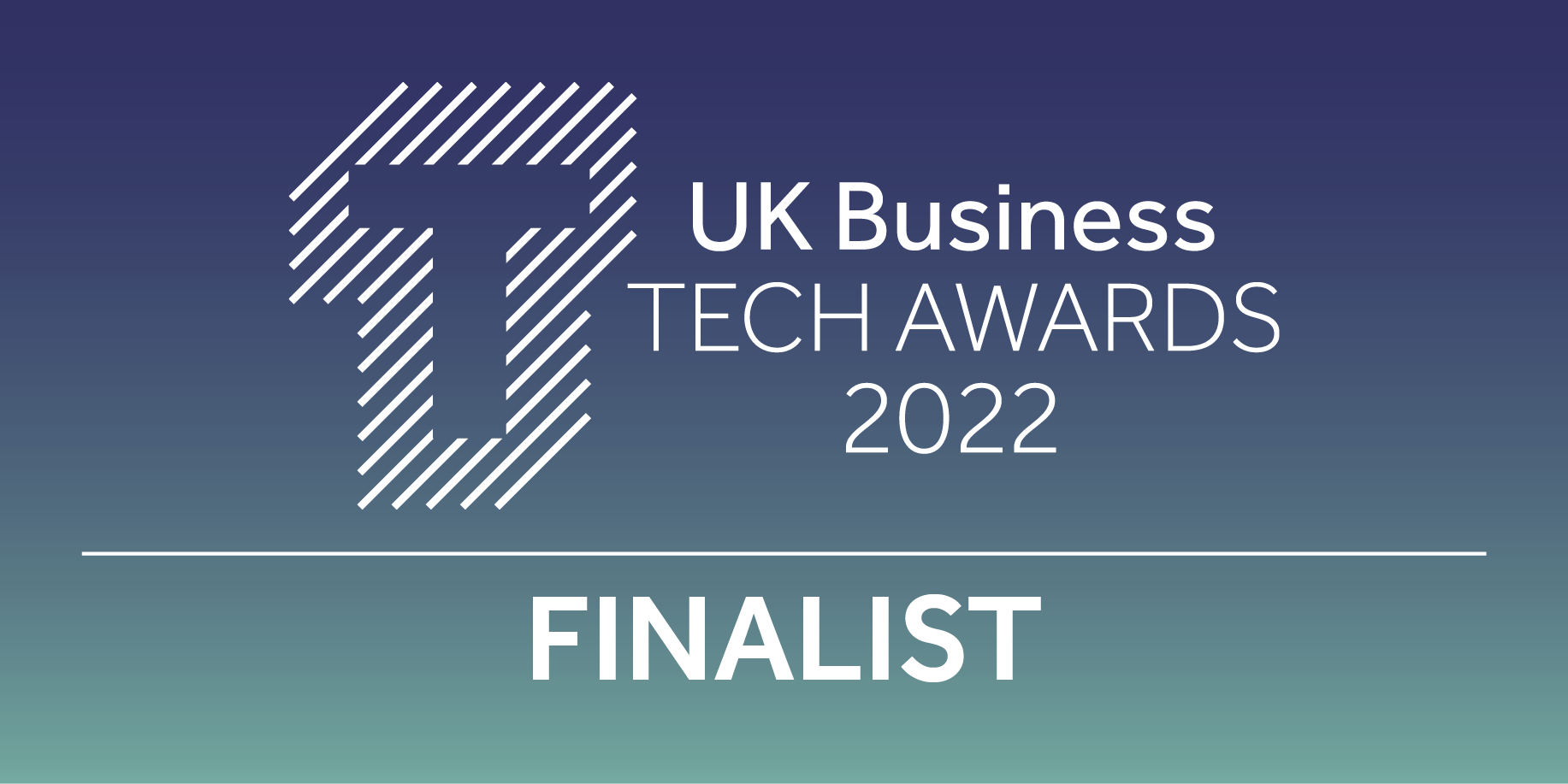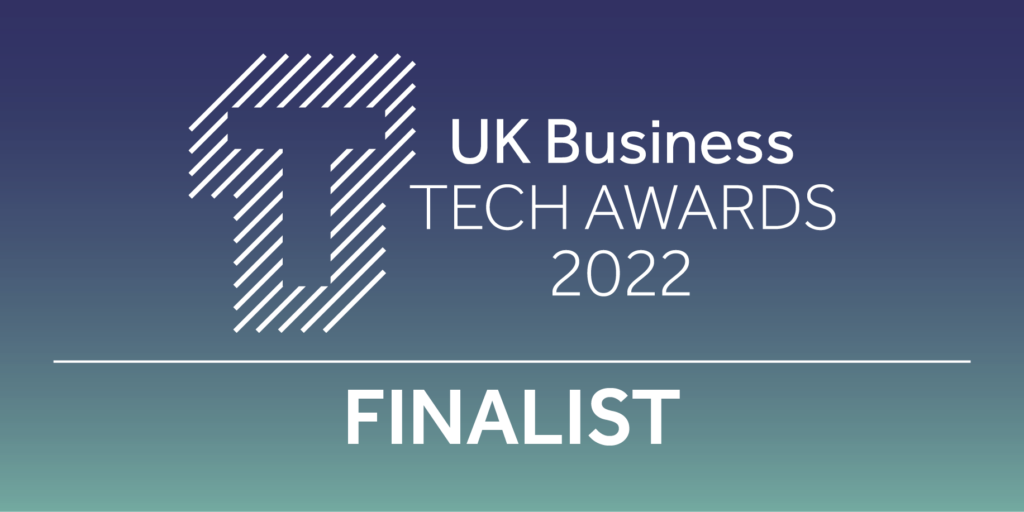 Our solution has been designed to cover the end-to-end process from identifying to submitting a Grant Funding Application.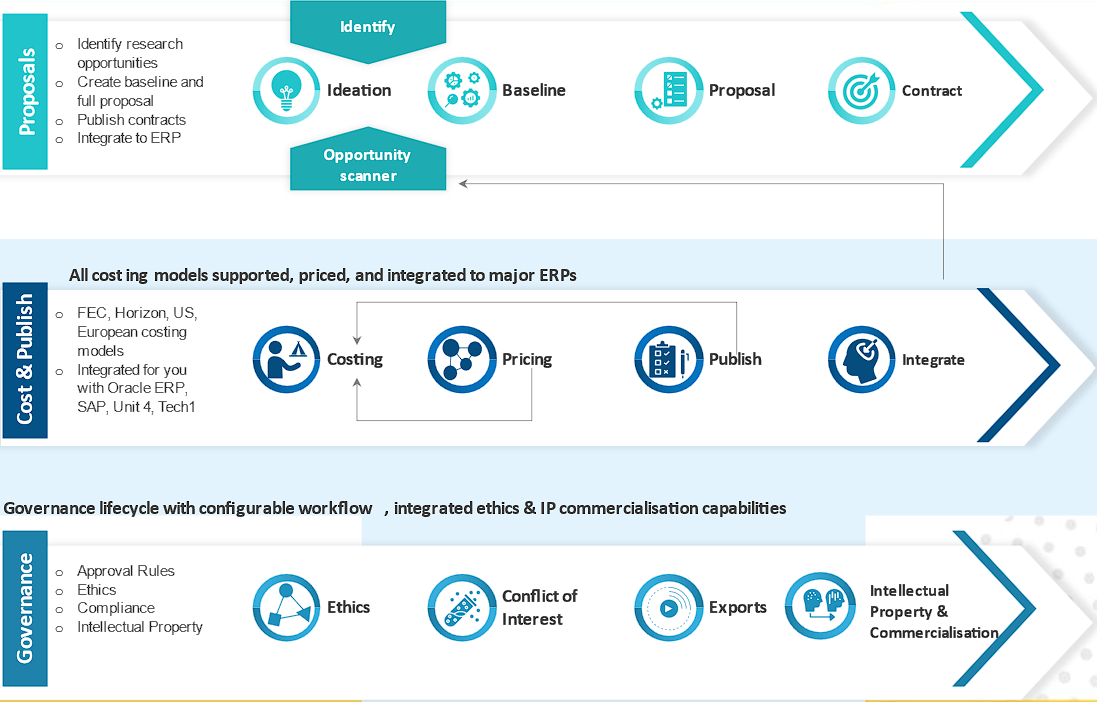 how it works
An intuitive cloud-based solution
GrantsNow simplifies your entire pre-award management needs from creating and costing a proposal, to ethics and compliance, to submission, award and maintenance on a single platform.
GrantsNow
An effective, transparent, and collaborative
pre-awards solution

Easy integration to any Finance, HR, ERP System, including Oracle, Unit 4, TechnologyOne & SAP

Full economic costing capabilities in line with TRAC requirements + other costing models such as Horizon Europe

Rich and insightful dashboards and reports offering 360-degree line of vision

Access to key information in one single place

Configurable admin console enabling extensive self-service customisation

Centralised and searchable database of grants opportunities available from various sources such as UKRI Councils (UK)
Built TO SUIT YOUR institution's NEEDS
Why do you need a
pre-award solution?
Failure to uncover cost savings, forecast increments and inflation, and view multiple costings
Complex approval processes that need to cover all university needs
Absence of a centralised document repository
Integration with 3rd party systems to facilitate accurate costings and stop duplication of work effort
GrantsNow Advantage
The GrantsNow Advantage
GrantsNow is designed to meet these challenges. The product development team engaged with different institutions to understand other important areas. GrantsNow's expanded scope includes dashboards that can be built by the users, ethics questions, increased configuration, and encompassed other new methods for how universities can raise money.
Institution Relevant Customisation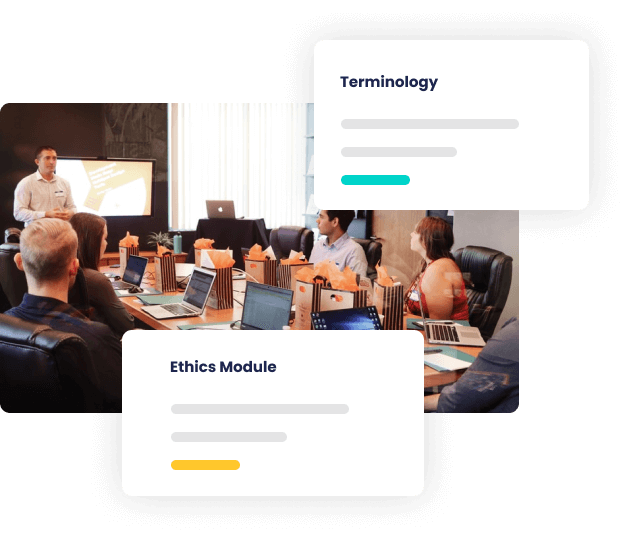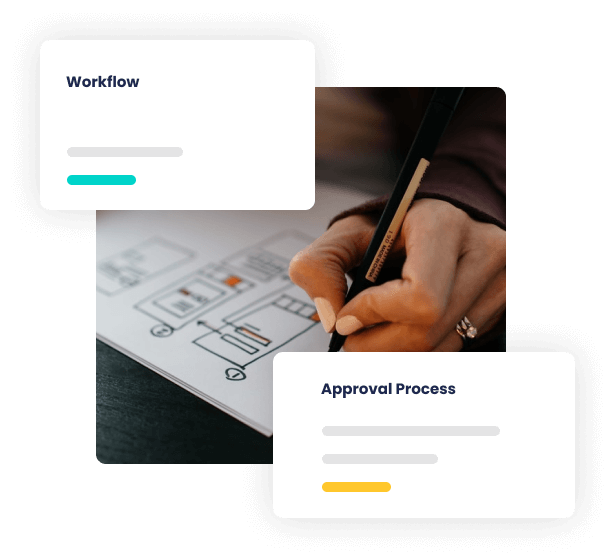 Intelligent Workflow Management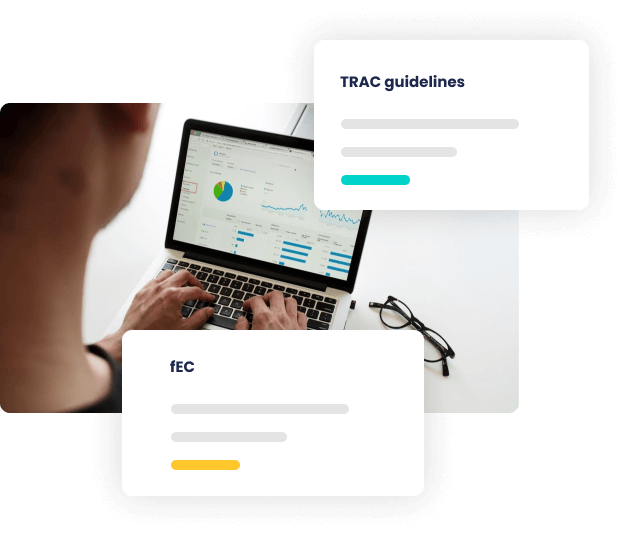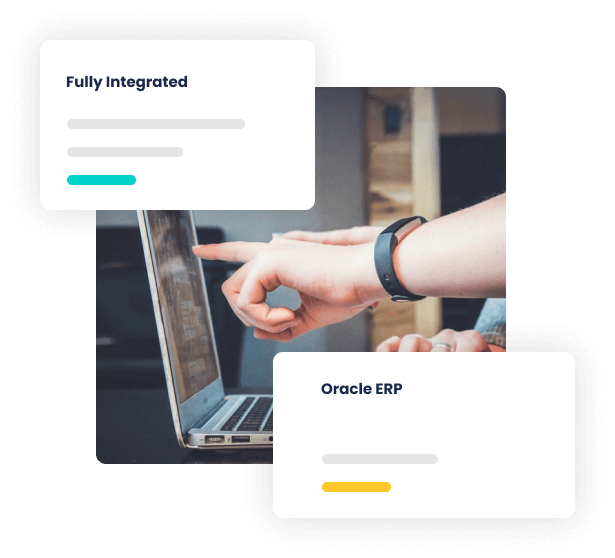 Ready to Start?
To know how GrantsNow can help your institute's pre-award process,
get a free demo today!