features
Why GrantsNow?
A unified cloud-based platform for all your pre-awards needs.
Configuration and institutional need-based changes a hassle-free process
Admin console to configure everything from rates used to calculate costs, to defining drop-down lists included in proposal creation.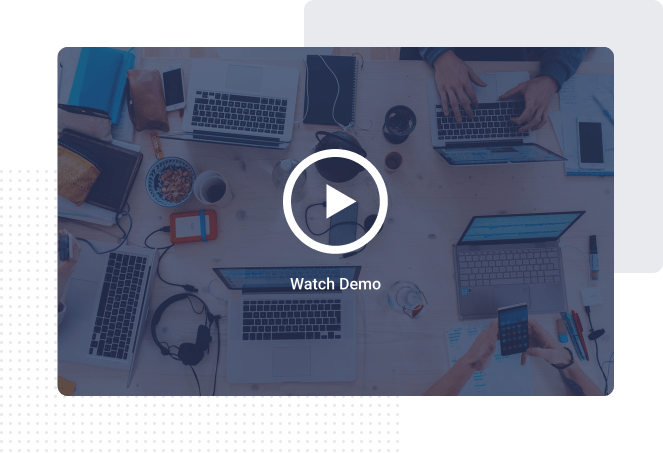 Manage full economic costings (fEC) with ease
Aligns with TRAC guidelines for fEC and can forecast multiple options including inflation and incremental costs.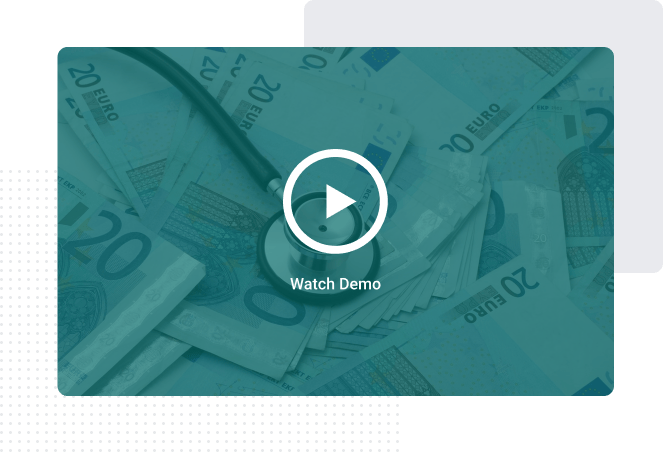 Intelligent, configurable dashboard
Get proposal statistics, status of proposals, and an overview of all the relevant details in a single place.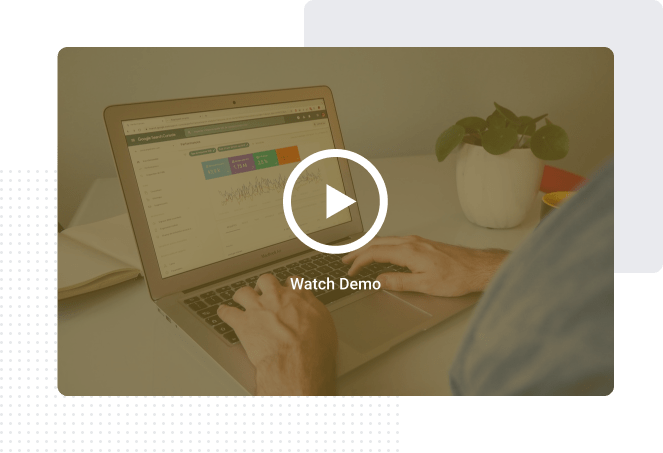 Seamless integrations with ERP and post-award systems
Offers users a unified look and feel with Oracle Cloud ERP enabling faster adoption.
Ready to Start?
To understand the unique features of GrantsNow and how it can empower your institute's pre-award process, get in touch with us for a free demo!